Merlin Glass Analysis Meter
Merlin Lazer Glass Thickness Meter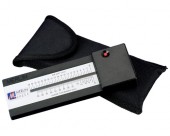 Accurate measurement of glass and air-gap thickness in single, double and triple glazed units.
Interface detection in double glazed units.
Detection of laminated security glass.
Merlin Low-E Coating Detector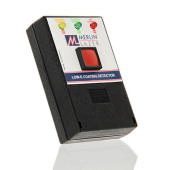 Ideal for identifying Low-E glas
Checking the presence of coatings and the correct orientation of the unit
Detection of coatings on single and double glazed units
Merlin TGI Merlin Toughened Glass Indicator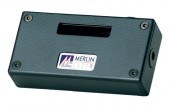 Toughened Glass Indicator
Indicate toughened glass in single and multi-pane units from one side only.
Able to indicate whether glass is toughened instantly, at the touch of a button.
Merlin Kit Merlin Lazer Glass Analysis Kit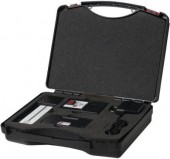 Merlin Lazer Glass Analysis Kit
Consists of the most advanced and useful glass and analyzing tools
Includes: Merlin Lazer Gauge, Merlin TGI, Merlin Low-E, Kit Box
Merlin TGSV Merlin Lazer Toughened Glass Stress Viewer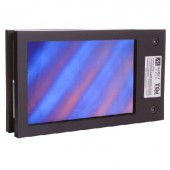 Toughened Glass Stress Viewer
Shows stress and strain patterns in toughened glass
Possibility to seperate units makes it an ideal tool in any situation